---
Thanks to all attendees, presenters and sponsors!
The 2015 User Group Meeting was the largest yet with over 360 attendees from 27 countries! We would like to thank ASEC for sponsering the Tuesday night Lakeside Reception.

Many of the presentations were made live from within PLS software, but for the benefit of those who could not be there as well as those in attendance that wish to share information with their associates that were not able to attend, outlines and handouts from selected presentations are available below:
The Agenda
Tuesday:
What's New with PLS Steven Weber / Otto Lynch, Power Line Systems
FE Sag Tension How do you do that? Otto Lynch, Power Line Systems
Stringing Considerations on Tubular Steel Pole Lines – A Case Study Doug Proctor, Proctor Engineering, Inc.
LiDAR Modeling Jennifer Cain / Anthony Groft, Power Consulting Associates
The Importance of Initial Sag Tension Before Using Graphical Sag Methods in Finite Element Kristie Green, Burns & McDonnell
Thermal Rating Paul Richardson, Network Mapping
Plan & Profile Drawing Developments Nathan Brazy, Power Line Systems
Structure Drawings (sample PLS-POLE and TOWER drawings) Nathan Brazy / Shelby Suski, Power Line Systems
Report on Reports Jesse Kohler, Power Line Systems
Creating Custom Reports from PLS XML Alex Richards / Willie Thomas, ASEC, Inc. / SDG&E
PLS Integration Andrew Noyes, ASEC, Inc.
Wednesday:
Thursday: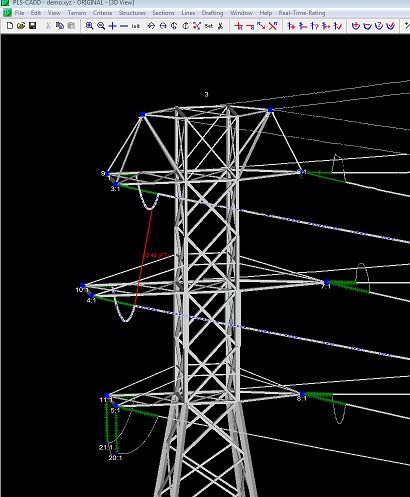 The features shown at the meeting are available in the current beta version of PLS-CADD. Contact PLS technical support to receive this version. The production version containing these features will be released this Fall.
We hope to see all of you in 2017!
Staff of Power Line Systems, Inc.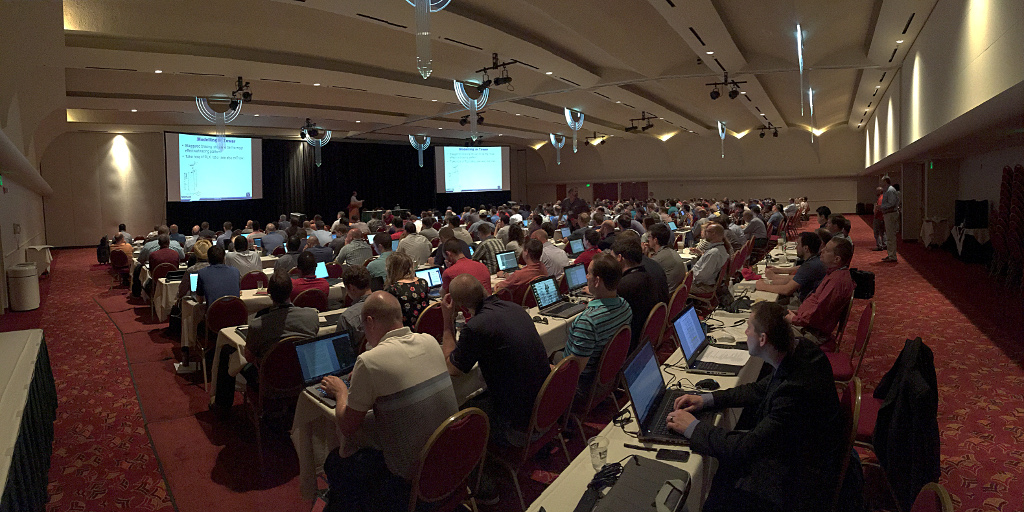 ---
© 2018 Power Line Systems All Rights Reserved. Privacy Policy