---
Advanced Training and User Group - Madison June 11th - 13th 2019
The 2017 User Group Meeting was a great success with over 430 registrations and attendees from 24 countries!
Please check back for registration and accommodation details for the 2019 User Group Meeting.
To make a user presentation or topic suggestions please send an email to ATUG@powline.com.
Please see ATUG 2017 to see the topics that were covered at the last user group.
We hope to see all of you in 2019!
Staff of Power Line Systems, Inc.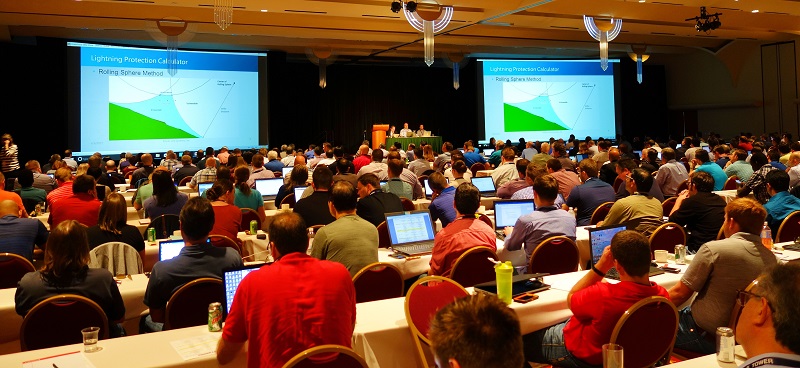 ---
© 2018 Power Line Systems All Rights Reserved. Privacy Policy