---
Power Line Systems 2001 Sun Valley Users Group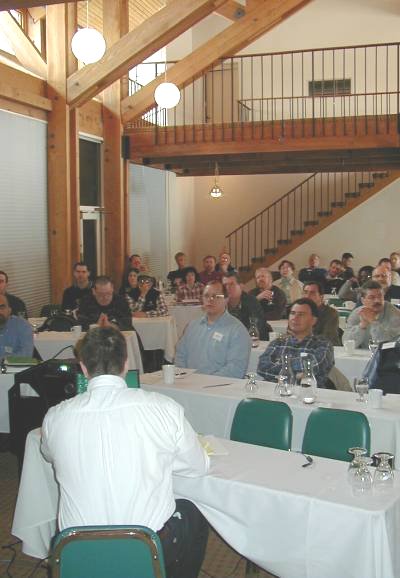 On March 9th, 2001, Power Line Systems held its 2nd annual Sun Valley user group meeting. This meeting followed the two day Power Engineers Line Design Conference during which Dennis Mize of Georgia Power gave a talk on the integration of PLS-CADD into their enterprise Transmission Line Engineering System.
During the user group meeting Power Line Systems' Eric Peyrot, Otto Lynch and Steven Weber conducted presentations on the following topics:
Using PLS-CADD for Transmission Line Rerating and Uprating
Upcoming developments
Suggested improvements and future directions
We would like to thank everyone who attended for your valuable input. Those who attended any of our three user groups in the last year can confirm that we take suggestions from these meetings seriously; with most being implemented within a few months. We are proud of what we have been able to accomplish in the last few years. With your continued help we will be able to do even better in the future.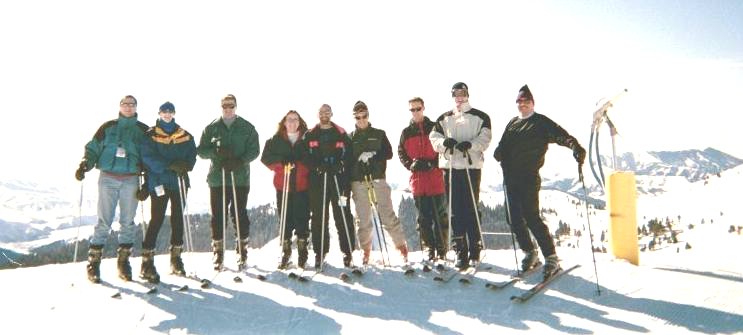 Discussions amoung true PLS-CADD Die-Hards on how to adapt the program for ski lift design.


---
Home



918 University Bay Drive, Madison, WI 53705, U.S.A.
Phone: (608) 238-2171, Fax: (608) 238-9241
Email: info@powline.com

© 2001 Power Line Systems, Inc. All Rights Reserved.